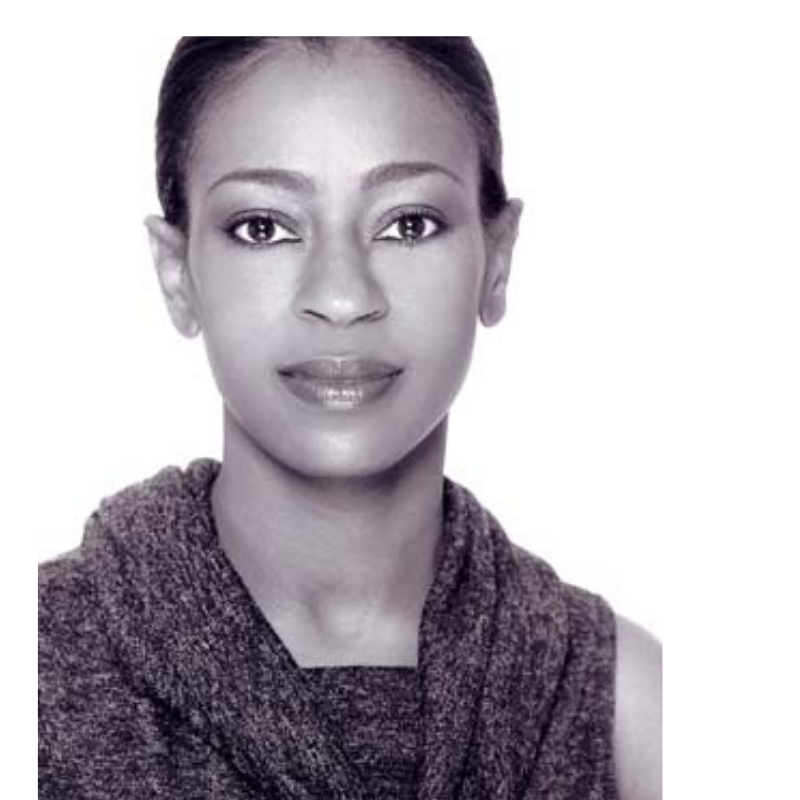 "Know what happiness and success means to you."
-L. Irby, M.A., B.Sc.
LaTonya Irby is a personal growth strategist, communications consultant, and experienced creative professional in the media and communications industry.
LaTonya is passionate about helping others to fulfill their purposes and live more empowered lives through meaningful communication strategies, centered in a holistic approach.
She has written and published numerous articles related to personal growth and professional development, and the importance of living a life that you love based on your own unique values. 
LaTonya believes the path to personal growth leads to professional success, and that everyone can benefit from having more effective communication skills, regardless of the context.
Through her online courses, coaching and consulting services, she helps students and clients seeking effective solutions for developing and strengthening their communication skills and strategies in both their personal and professional lives. 
LaTonya has a Master of Arts in communication with an emphasis in media studies, and a Bachelor of Science in mass communication, in which she studied a variety of topics related to the effects of media and communication on individuals, groups, society, institutions, and culture. 
LaTonya is a former adjunct faculty instructor in the Department of Communication at a private liberal arts college. In addition to teaching personal growth and professional development courses and coaching, she is also the editor-in-chief and publisher of VERGE Lifestyle & Urban Culture magazine.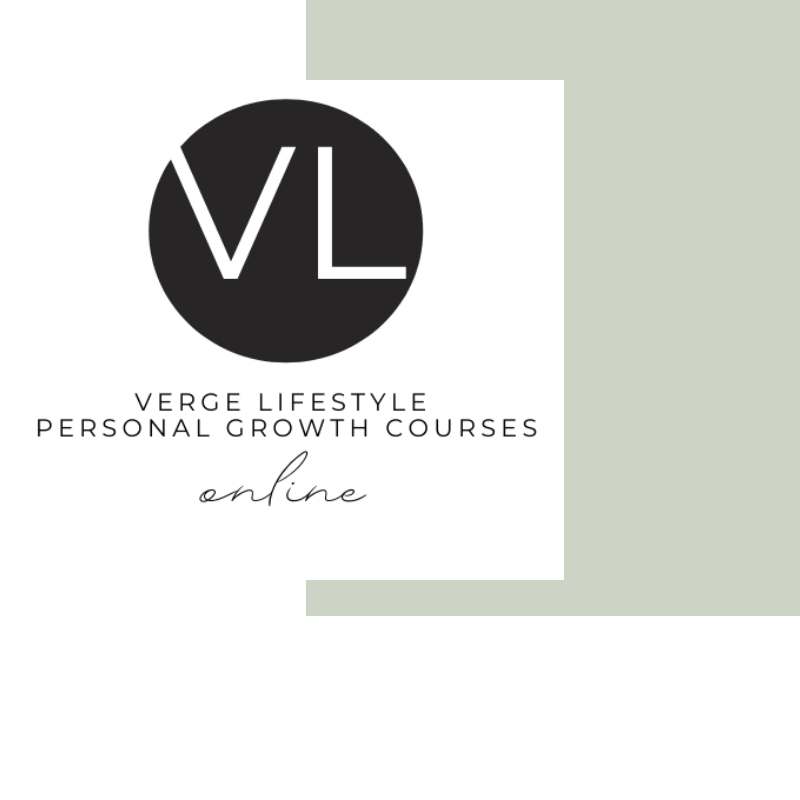 Online Courses and Coaching Services
VERGE Lifestyle Personal Growth Courses Online is an online learning platform offering holistic communication courses as well as private coaching and consulting services for personal growth and professional development.
Students and clients go beyond receiving inspiration, positive thinking, and motivational advice to actually learning applied communication skills for strengthening their confidence, enhancing their self-image, developing effective leadership skills, and improving their personal and professional relationships.
Our online courses allow students and clients to learn and grow at their own pace, while developing effective communication skills for achieving their goals and living a more empowered life.