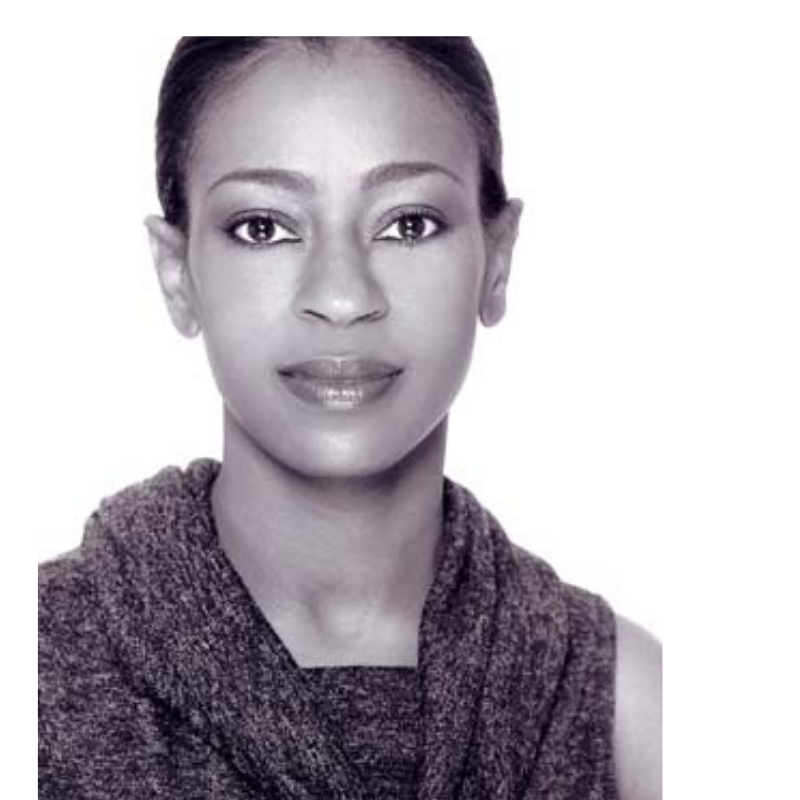 "Know what happiness and success means to you."
-L. Irby, M.A., B.Sc.
MEET THE INSTRUCTOR
LaTonya Irby is a personal growth strategist, communications consultant, and experienced media and communications professional.
LaTonya is passionate about helping others to fulfill their purpose and live more empowered lives through meaningful communication strategies, centered in a holistic and integrated approach.
She has written and published numerous articles related to personal growth and professional development, and the importance of living a life that you love based on your own unique values. 

LaTonya believes the path to personal growth leads to professional success, and that everyone can benefit from having more effective communication skills, regardless of whether it's for their career or for their own unique personal ambitions.
Through her online courses and consulting services, LaTonya helps students and clients seeking practical solutions for developing and strengthening their communication skills and strategies achieve their personal and professional goals. 
LaTonya has a Master of Arts in communication with an emphasis in media studies, and a Bachelor of Science in mass communication. Her interests in lifelong learning has equipped her with advanced knowledge, skills, and a comprehensive understanding about the various social, psychological and cultural effects of media and communication on individuals, groups, society, businesses, and culture. 
LaTonya is a former communication educator, in which she worked as an adjunct faculty instructor in the Department of Communication at a private liberal arts college teaching media and communication courses to traditional and non-traditional students.
In addition to teaching personal growth and professional development courses in communication, she is also the editor-in-chief and publisher of VERGE Lifestyle & Urban Culture magazine.